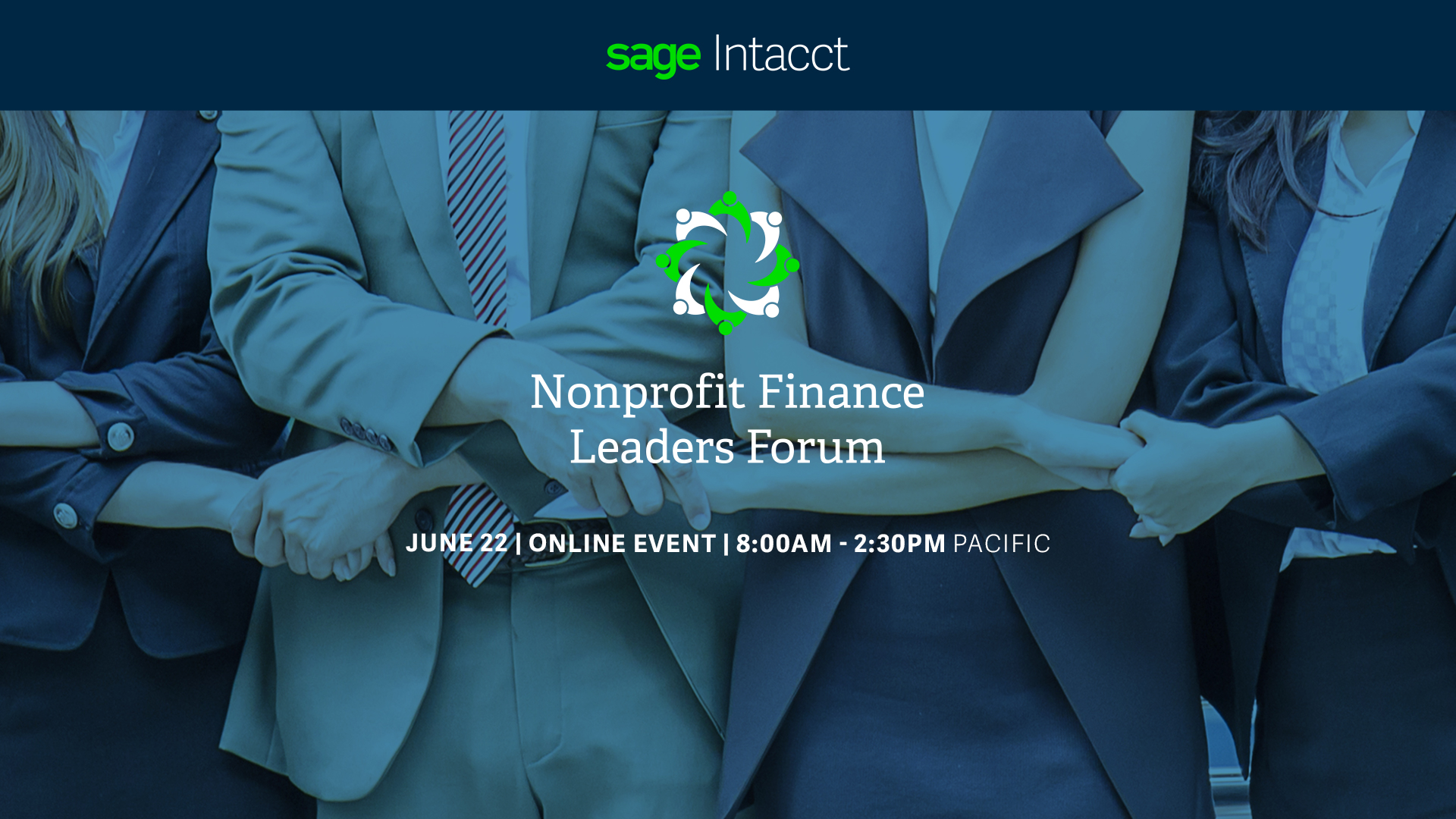 June 22nd, 2021

NO TRAVEL NEEDED

BREAKOUT SESSIONS

LEARN & NETWORK
About the Nonprofit Finance Leaders Forum
The nonprofit sector is looking to the future. As a finance leader, do you have the tools you need to be future-focused and accelerate your mission? In this one-day, complimentary virtual event, we will bring together technology and finance leaders across the nonprofit sector, including a keynote from Philanthropic Futurist, Trista Harris. These experts will share strategies for gaining visibility and insight into your organization's financials, using technology to drive innovation, and insights into what the future holds for nonprofit financial management.
Agenda
June 22nd, 2021

8:00am - 8:45am PT
Panel Discussion: Success with Nonprofit Finance Digital Transformation
In the digital age, good stewardship requires an overhaul of many manual, paper-intensive processes. By using technologies like cloud computing, artificial intelligence, and open APIs, digital transformation empowers nonprofit finance teams to make data-driven decisions for greater impact. In this panel discussion, you'll hear from nonprofit finance leaders and experts about their experience undergoing digital transformation at their organizations—and get ideas for how you can start your own path to digital transformation.
Moderator:
Joan Benson
Director, Nonprofit Industry Marketing, Sage Intacct


Presenters: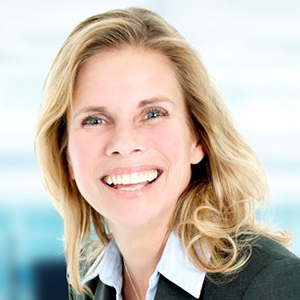 Karen Adame
Chief Financial Officer, Jumpstart, Inc.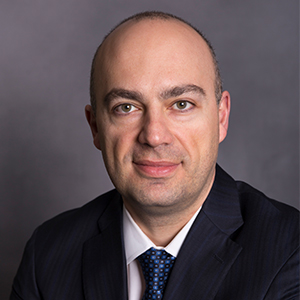 Kote Lomidze
Chief Financial Officer, World Learning


Alliah Ali
Customer Success Advocate, Sage Intacct



8:45am - 9:30 am PT
Paperless Audits
Join this session for tips and tricks on preparing for an audit in a paperless, and possibly remote, environment. Hear from a former auditor on controls frequently checked, how to streamline access to prepared by client items, and best practices for going completely paperless.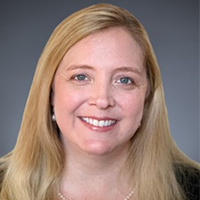 Allison Webb
Head of NFP Vertical, AcctTwo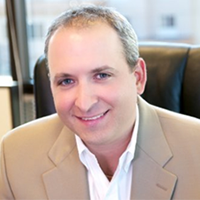 Dave Abel
Principal Solution Consultant, Sage Intacct



9:30am - 9:45 am PT
BREAK

9:45am - 10:30am PT
Tips & Tricks for Sharing Financial Data
Join us to hear expert advice on how to efficiently and effectively share insights that resonate to decision makers, influencers and other key stake holders in the Nonprofit. Discussion to include tips on improving financial understanding, layering in the 'why' thru narration and how visualization is key in the 2020s.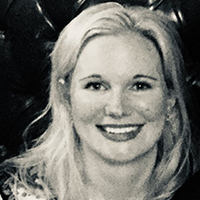 Katie McCloskey
Group Product Manager, Sage Intacct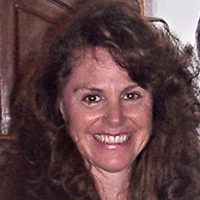 MaryFrances Pidgeon
Industry Principal Nonprofit Solution Consultant, Sage Intacct



10:30am - 11:15am PT
Process Automation: Quick Wins for Every Nonprofit
Automation is not a new concept, but in the world we live in today, it's a necessity. Technology is constantly changing and the more it advances, the more it becomes apparent that automating processes reduces stress and improves efficiency in any nonprofit organization. Don't know where to start with automating your processes? Join Cheryl Olson, CPA, CGMA, Director, Solutions Strategist of Clark Nuber PS and Jaqueline Tiso, CEO and Founder of JMT Consulting Group as they walk you through which processes you should begin with.
During the session, we will discuss:
1. Accounts Payable Automation
2. Purchasing & Approval Automation
3. Expense Management & Credit Card Management Automation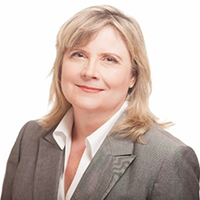 Jacqueline Tiso
Founder & CEO, JMT Consulting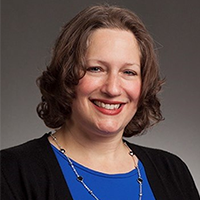 Cheryl Olson
CPA, CGMA, Director, Solutions Strategist, Clark Nuber



11:15am - 11:45am PT
Networking Break - Roundtable Discussions
Sponsor Breakout Rooms

11:45am - 12:35pm PT
Track the Money: COVID Funding & Reporting
The COVID-19 pandemic was declared a national emergency on March 13, 2020, since then, many funding sources have been made available to nonprofits through the Coronavirus Aid, Relief and Economic Security (CARES) Act and the Consolidated Appropriations Act (CAA). With these new grants come new tracking and reporting requirements, which are constantly being updated and revised, making it difficult to know where to start and what information is important to track. In this session we will review the tracking requirements for some of the most common COVID-19 relief grants like the Paycheck Protection Program (PPP) and the Shuttered Venues Operating Grants (SVOG) to better enable your reporting.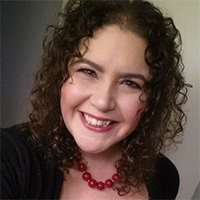 Brenda Kahler
Senior Manager, Armanino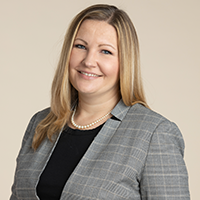 Katy Brown
Partner, Armanino



12:35pm - 1:15pm PT
Keynote: Emerging Post-Pandemic: Being a Future-Focused Leader Now
When faced with a pandemic, the world shifted, changing long-held policies, social norms, and philanthropic practices that had been thought of as immovable. How do we take that same spirit of change into the future and help ensure that communities in need aren't left behind? Join Trista Harris to learn where current trends are headed and how we can build the future we want to see for ourselves, our sector, and our communities.
This session will focus on:
• Developing a future focused mindset for your work
• Learning a series of trends that will impact the field
• Building your ability to notice and track trends that are important to your work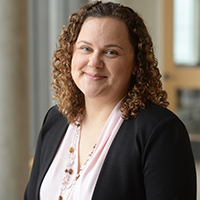 Trista Harris
President, FutureGood



1:15pm - 1:30pm PT
Break - Grab Your Shakers

1:30pm - 2:30pm PT
Mixology Networking - Topic: How to Foster an Environment of Continuous Improvement

Featuring Mixologists from Snake Oil Cocktail Company